Courtney Rosenfeld
Guest Blogger & Special Guest
Budget-Friendly Tips for Making Your Home a Healthier and Happier Place
Budget-Friendly Tips for Making Your Home a Healthier and Happier Place Is your home a safe and comfortable place that promotes all-around health and well-being? If not, change is in order. The good thing is that you can make a number of improvements to your home that won't drain your savings account. From eco-friendly changes to home security additions, these improvements can turn your home into the haven it's supposed to be.

Visit Uprise Nutrition for safe, reliable, and affordable supplements made from the finest ingredients!
Green Your Home
Greening your home is all about benefiting the environment while saving you money. The best part is that there are several low-cost projects that can make a significant impact. For instance, you can reduce water usage with low-water landscaping and by spreading mulch, pine straw, or stones around your trees and plants. You can also make compost, which benefits your garden while also reducing the amount of organic matter that ends up in the landfill. If you want to purify the air in your home, consider adding some indoor plants. Make sure that any plants you bring into the home are not toxic and that they can thrive in limited sunlight. Bamboo Palms, Variegated Snake Plants, and English Ivy are just a few of many plants that can clean the air in your home, and they also yield various mental health benefits.
Reduce Allergens
Allergens can be found in any home, and a lot of people are unaware of the problems they can cause. Dust, dirt, bacteria, and other forms of allergens can pose health risks for your household — sometimes even severe risks. Therefore, any steps you can take to reduce the allergens in your home can go a long way in making your home healthier and happier.

One of the most practical ways to rid your indoor air of irritants is to purchase an air purifier. Also, if you aren't doing so already, be sure to replace your air filters regularly. Depending on whether you have pets, among other factors, you should replace your air filters every one to three months.

Another way to reduce allergens is to remove any carpet in your home. All the irritants mentioned above can settle into your carpet, even if you have it professionally cleaned on a regular basis. Consider removing your carpet and going with hard flooring. Laminate and linoleum floors are attractive, durable, and more cost-effective than hardwoods.

You can also remove allergens by regularly cleaning and vacuuming your furniture. For more stubborn stains and issues, you may need to bring in a furniture cleaning service. Before hiring a furniture cleaner, read reviews from past customers and make sure they don't use an all-in-one cleaner.
Keep Whole Foods
It's no secret that happier & healthier people tend to have cleaner diets. Your brain health is directly tied to your gut health.

Contrary to today's outlook on food - Your body wants clean healthy fuel. No sugars, processed foods, preservatives, dyes, etc

Lot's of veggies that have been prepped, rinsed, and stored correctly will serve as a easy accessible way to provide healthy snacks for the family and with a little practice at the chopping board, you can prep an entire weeks worth in less than 10 minutes.

Think complex carbs, non-processed proteins, and some quality fruit for a well deserved dessert. Unsweetened Ice Tea can now be cold brewed with no prep time and the rest will begin to fall into place. With todays access to food delivery it's never been more easy to turn over a new leaf and begin eating more of them.
Create A Calming Space
While your bedroom is important, perhaps you and/or your partner could use a space to wind down and recharge in solitude. If you have an extra bedroom or other unused space in your home, consider converting it to a hobby room, reading nook, or both. Consider this space an opportunity to exercise your creative impulses by decorating with new window treatments or fresh wallpaper. Compared to traditional designs, contemporary wallpaper is less busy and feels more modern. With a few changes to the layout, lighting, furnishings, and decor, you can create the ultimate relaxation spot.
Boost Security & Safety
Finally, we all rest more easily when we know our home is secure. Home security systems are better than ever these days, and there are a number of affordable, high-quality smart systems on the market. You can even build a smart security system piece by piece as your budget allows. Look into doorbell cameras, smart locks, door and window sensors, automatic lights, and other smart security components that can help keep your family and property safe.
Pay Close Attention to the Projects You Choose
Believe it or not, some projects and renovations can actually cause the value of your property to drop, which could mean having to sell your home for a lower price if you decide to put it on the market. So, before tackling anything, learn about which upgrades can boost your home's value and which projects can cause it to drop. If you intend to sell your home sooner rather than later, some projects can actually help you sell your property quickly!

If your home isn't doing much for your overall health and well-being, then it's time to make some changes. Remember to look into all the budget-friendly ways that you can use to green your home and improve indoor air quality. Consider converting an unused room in your home into a relaxation zone, and research all the cost-effective smart security systems available today. With a little time and effort, you can make your home healthier and happier without breaking the bank.
SUMMARY

Budget-Friendly Tips for Making Your Home a Healthier and Happier Place is a great starter guide to a holistic approach to extended stays at home. Our life still needs balance no matter where we spend most our time - keeping your home safe, clean, healthy, and inviting is all part of the cause.

The Angle

Your mental well-being is part of the human experience and is just as important as a well balanced nutrition. What you put in your body and how you feel goes hand in hand. This article is stepping back and taking tally of all those missing pieces.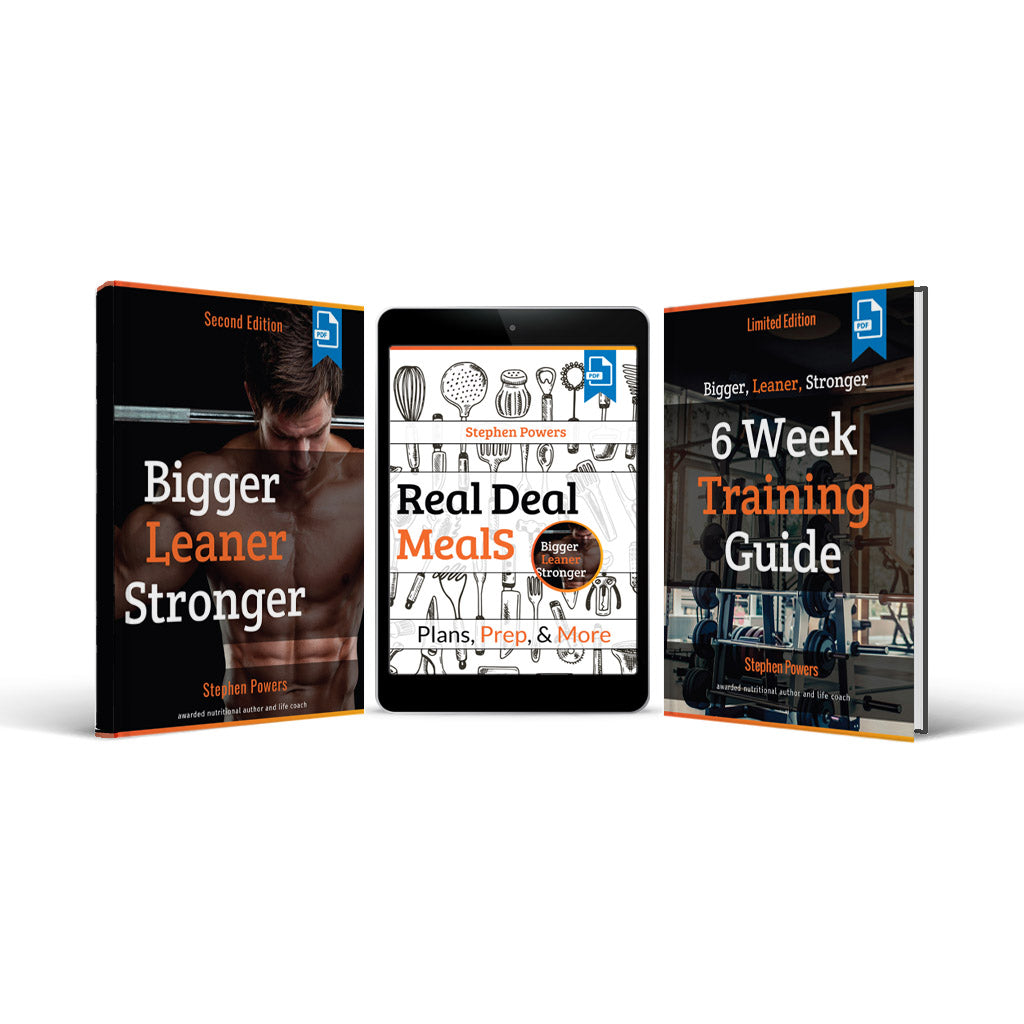 Nutrition Plans

Uprise Nutrition's Nutrition Plans help you create successful habits and sustainable transformations with 3 core focuses containing:
Nutritional education & road map


Meal plan setup,

Ideal macronutrient profiles

Lab-tested weight training technique
Included in all Stacks & Bundles are 3 unique pieces of literature.
[video] [/video] [image]
[/image]
View Details
Viewers Also Read These Blogs...